Welcome at the Skiclub St. Ulrich am Pillersee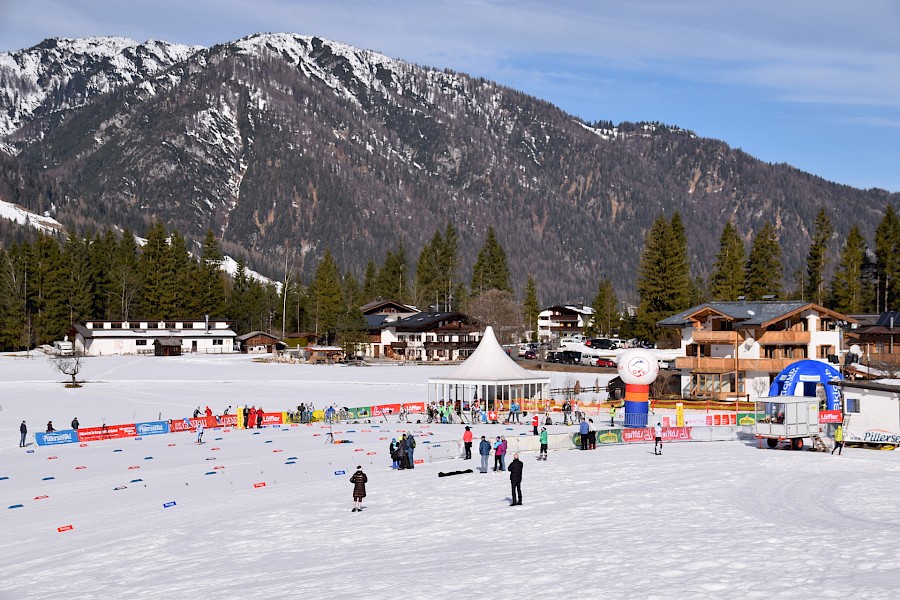 Skiclub with tradition
The Skiclub St. Ulrich am Pillersee can now look back on almost 50 years of tradition. Alpine skiing and Nordic competence have always been firmly anchored in our club. By hosting major international racing events, such as the FIS Continental Cup, the St. Ulrich am Pillersee has become well known.
Informationen Trainingsgruppen alpiner & nordischer Skilauf SAISON 2019 / 2020
Der Skiclub St.Ulrich hat es sich als Ziel gesetzt, skibegeisterte Kinder im Breiten- und Leistungssport zu fördern bzw. zu unterstützen. Das heißt vom Kindergartenalter bis in den Jugendbereich werden - individuell dem Können des Kindes entsprechend - div. Trainingsmöglichkeiten im nordischen und alpinen Bereich angeboten.
More news
On our Facebooksite you will find even more news, pictures and stories.